Xiaomi releases IMILAB W11, new smartwatch for ladies
Shipping & Delivery
Payment Methods
Our Advantages
 Buyer ProtectionWe want you to shop with confidence and worry less.Our Buyer Protection ensures that your purchases are covered in the event that you encounter a problem.
 Email notificationsYou receive Email messages about each stage of your order.
 Return and Exchange Policy . The goods must be in normal condition and have all the factory packages.
 Different Payment MethodsPay orders in convenient ways: cash on delivery, Electronic Wallets (Floosak, M Floos, Mahfathati and Cac Mobily ) right at the time of the order.
 Best PriceBig Sale, Great Offers and Best Prices
Please sign in to contact the vendor
Description
---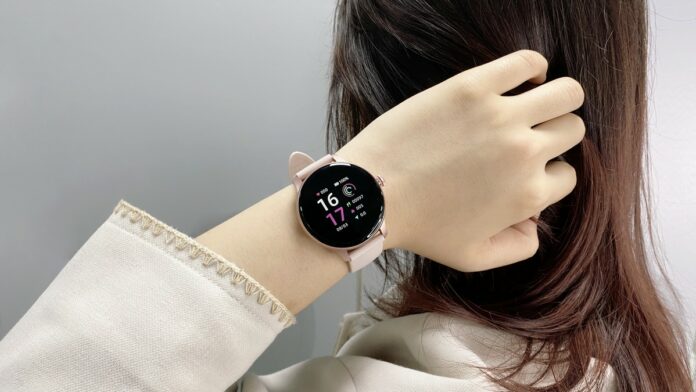 Imilab, a member of the Xiaomi ecosystem, has expanded its product range with the Imilab W11. It has a minimalistic (and very pink) design aimed at women. The watch allows you to track sports activities, sleep or heart rate, all for a very low cost.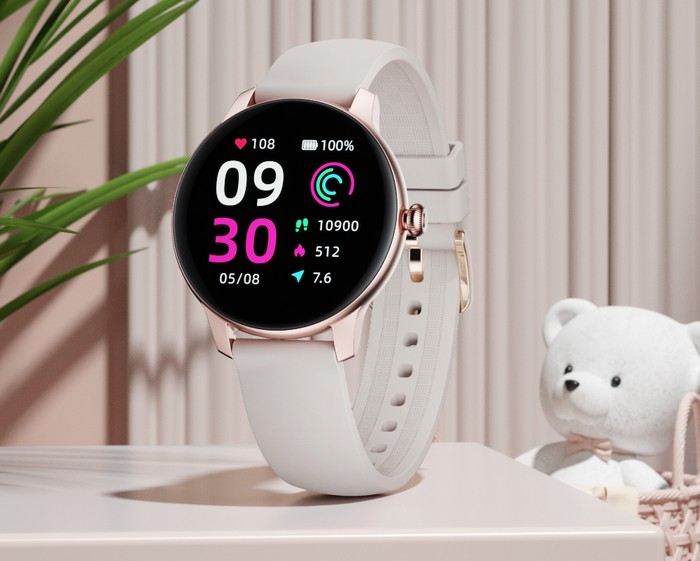 The Xiaomi Imilab W11 is distinguished by its luxurious and minimalistic design. The watch case is made of zinc alloys, which do not leave fingerprints thanks to the matte finish. The watch is only 11.4 mm thick and weighs 21.9 grams. On the front there is a high-quality TFT LCD 1.09″ touch screen with a resolution of 240×240 pixels. You can easily change the watch face to suit your mood and style. IP68 certification is also present here.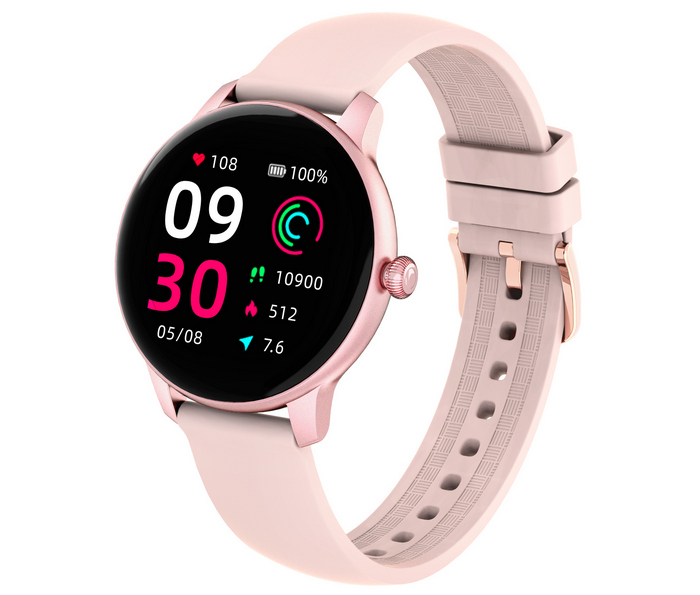 There is a built-in 180mAh battery that charges fully in just 3.5 hours and can be used for 5 days straight with normal activity or for 30 days in standby. You can adjust the brightness of the screen according to your needs.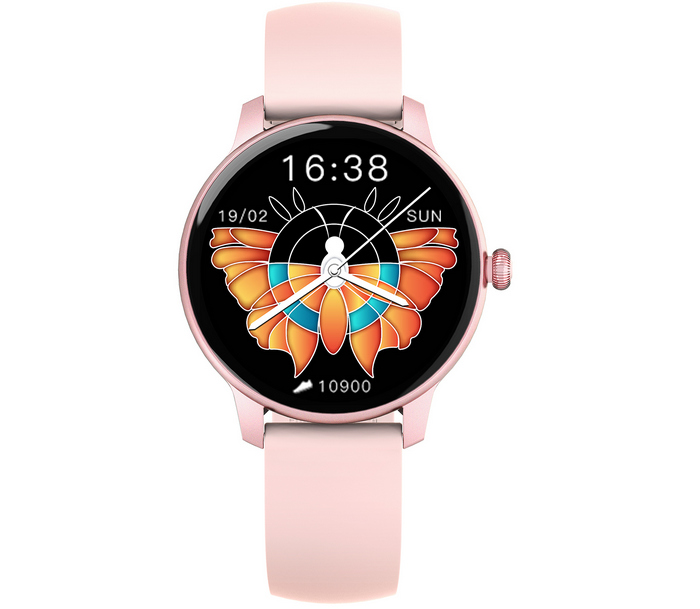 The Xiaomi Imilab W11 monitors physical activity, sleep and heart rate. The watch has several sensors that record your physical data and perform analysis to improve your form.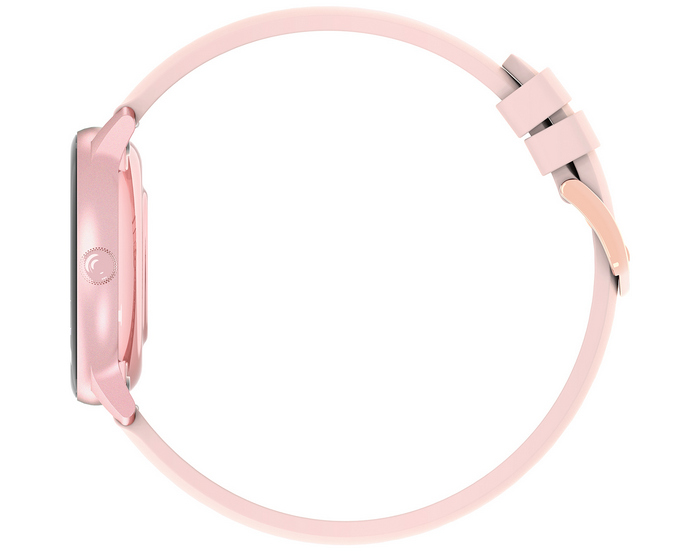 The Xiaomi Imilab W11 can notify you by vibration about incoming calls, SMS or messages from different apps. The W11 will also remind you if you sit for too long.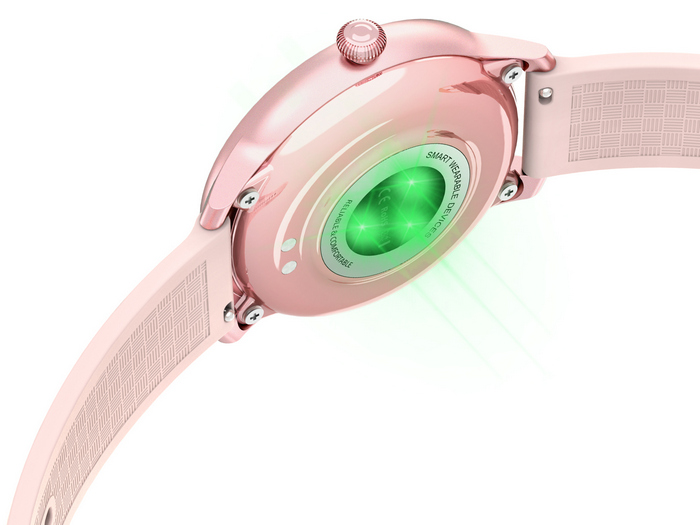 Features
---
Reviews
---