Philips wet and dry electric shaver
M. A. Al-ZUBAIRI & BRO is one of the oldest, bigge...
Shipping & Delivery
Payment Methods
Our Advantages
 Buyer ProtectionWe want you to shop with confidence and worry less.Our Buyer Protection ensures that your purchases are covered in the event that you encounter a problem.
 Email notificationsYou receive Email messages about each stage of your order.
 Return and Exchange Policy . The goods must be in normal condition and have all the factory packages.
 Different Payment MethodsPay orders in convenient ways: cash on delivery, Electronic Wallets (Floosak, M Floos, Mahfathati and Cac Mobily ) right at the time of the order.
 Best PriceBig Sale, Great Offers and Best Prices
Please sign in to contact the vendor
Description
---
Great skin protection, smooth shave
wet shave with shaving gel or foam
DualPrecision blades
Flexing heads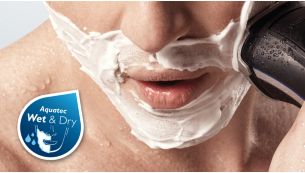 Aquatec: refreshing wet shave with foam or an easy dry shave
The Aquatec seal on the shaver makes it 100% waterproof. Use it in the shower with your favourite shaving gel or foam for extra skin protection. Naturally, you can also shave dry for convenience. When you are done, simply pop the heads open and rinse under the tap to easily clean your shaver.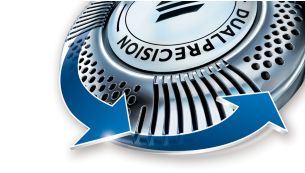 DualPrecision effectively shaves long hairs & short stubble
DualPrecision blades comfortably shave both long hairs and short stubble. 1. Slots cut long hairs. 2. Holes cut stubble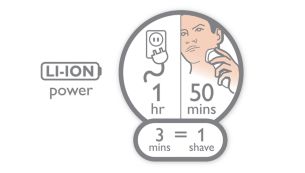 50 shaving minutes, 1 hour charge
An energy-efficient, powerful lithium-ion battery gives you more shaves per charge. Charge it for an hour, and you'll have up to 50 minutes of shaving time - that's around 17 shaves. Charge it for 3 minutes and you'll have enough power for one shave.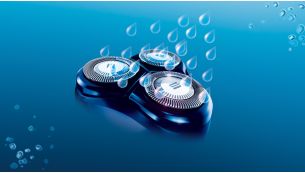 Washable shaver with QuickRinse system
With QuickRinse system to clean under the tap and can be used under the shower.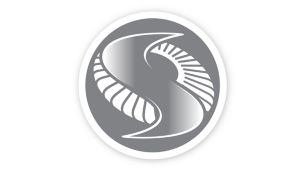 Glides smoothly over the curves of your face
Rounded low-friction protection heads adjust to the curves of your face to limit skin damage.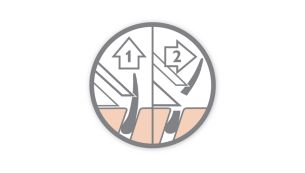 Super Lift&Cut blades raise hairs to cut closer
The first blade raises each hair while the second blade comfortably cuts below skin level, for really smooth results.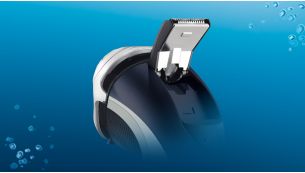 Perfect for trimming your sideburns and moustache
Complete your look by using the pop up trimmer. Perfect for maintaining a moustache and trimming sideburns.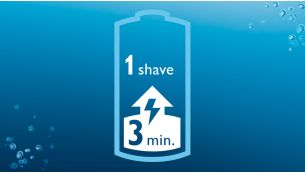 3 minute quick charge for one shave
3 minute quick charge provides enough power for one shave, so that you are always fast even when the battery is empty.
Features
---
Reviews
---