PHLILPS - HP8651/03 - airstyler
M. A. Al-ZUBAIRI & BRO is one of the oldest, bigge...
Shipping & Delivery
Payment Methods
Our Advantages
 Buyer ProtectionWe want you to shop with confidence and worry less.Our Buyer Protection ensures that your purchases are covered in the event that you encounter a problem.
 Email notificationsYou receive Email messages about each stage of your order.
 Return and Exchange Policy . The goods must be in normal condition and have all the factory packages.
 Different Payment MethodsPay orders in convenient ways: cash on delivery, Electronic Wallets (Floosak, M Floos, Mahfathati and Cac Mobily ) right at the time of the order.
 Best PriceBig Sale, Great Offers and Best Prices
Please sign in to contact the vendor
Description
---
Create more styles with care
Salon Airstylist Pro
Three flexible settings for more control
The speed and heat required can be easily adjusted to create the perfect end result. Three flexible settings ensure precise and tailored styling.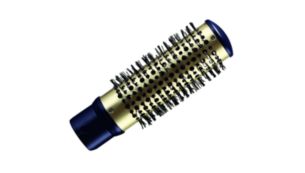 38mm thermo brush to smoothen your hair
The thermo brush has an extra wide diameter of 38mm. The width of the barrel makes it the perfect styling tool for creating smooth styles and waves.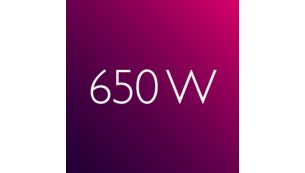 650W for beautiful results
This airstyler has a low level 650W heater for gentle yet effective drying and styling.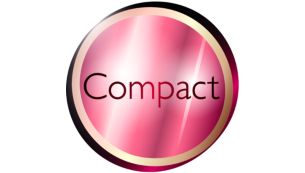 Compact design for easy handling
Compact and ergonomic, this styler benefits from a clever modern design. This results in a styler that is light and easy to handle yet small enough to store virtually anywhere.
Narrow concentrator for focused airflow
The concentrator of the hair dryer works by focusing the flow of air through the opening onto specific areas. This results in precise styling and is great for touch ups or to finish a hair style.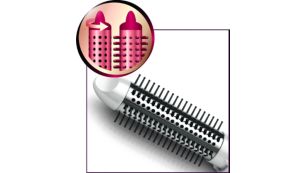 Retractable bristle brush for easy curling
This easy to use airstyler is both a styling brush and curler in one. The bristles retract into the brush at the touch of a button, so you can easily slide the styler out of your hair. What's left is a beautiful bouncy curl.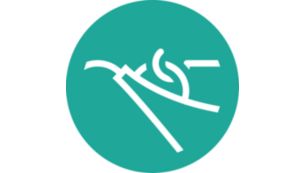 Easy storage hook for convenient storage
The rubberised hook is located at the base of the handle and provides another storage option, particularly convenient for use in the home or when staying at a hotel.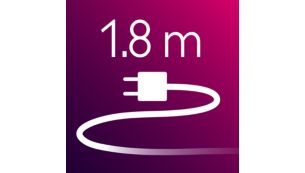 1.8 m power cord

Shaping brush for easy shiny styles
Brush and dry your hair at the same time with this easy to use attachment. The brush combined with the directed airflow will leave your hair smooth and shiny.
Straightening comb catches and guides the hair easily
The airflow is directed on to the comb as it glides through the hair to achieve beautiful straight results easier than ever. The comb can be used for precision straightening or for touch ups.
Voltage

220-240 V

Frequency

50-60 Hz

Wattage

650 W

Cord length

1.8 m
Features
---
Reviews
---