Philips Hair Straightener - HP8344 / 03
M. A. Al-ZUBAIRI & BRO is one of the oldest, bigge...
Shipping & Delivery
Payment Methods
Our Advantages
 Buyer ProtectionWe want you to shop with confidence and worry less.Our Buyer Protection ensures that your purchases are covered in the event that you encounter a problem.
 Email notificationsYou receive Email messages about each stage of your order.
 Return and Exchange Policy . The goods must be in normal condition and have all the factory packages.
 Different Payment MethodsPay orders in convenient ways: cash on delivery, Electronic Wallets (Floosak, M Floos, Mahfathati and Cac Mobily ) right at the time of the order.
 Best PriceBig Sale, Great Offers and Best Prices
Please sign in to contact the vendor
Description
---
3x more caring for your hair
Hair straightener with Ionic conditioning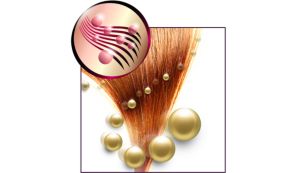 More care with ion conditioning for shiny, frizz-free hair
Give your hair an instant care with ionic conditoning. Charged negative ions eliminate static, condition the hair and smooth down the hair cuticles to intensify the hair's shine and glossiness. The result is hair that is beautifully shiny, smooth and frizz-free.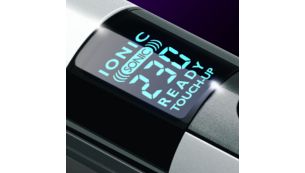 Digital settings with adjustable heat to get smooth results
Digital settings with adjustable heat to get smooth results with all hairtypes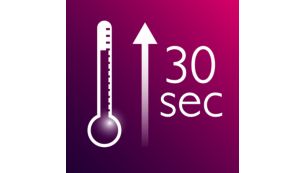 Fast heat up time, ready to use in 30 seconds
The straightener has a fast heat up time, being ready to use in 30 seconds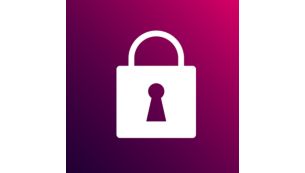 Closing lock to close the handle for easy and safe storage
The straightener has a closing lock mechanism. Located at the base of the straightener, this locks plates, making storage quick and easy and helping to protect the straightener from accidental damage.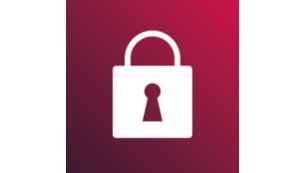 Automatic shut-off after 60 min
Some hair straighteners and curling irons have been equipped with an automatic shut-off feature. This feature has been designed to provide peace of mind. If left on, the appliance will automatically switch off after 60 min.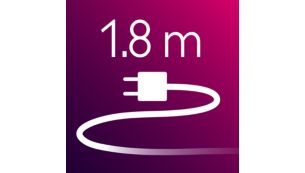 1.8 m power cord
230°C professional high heat for perfect results
This high temperature enables you change the shape of your hair, and gives you that perfect look you want.
2x as smooth on your hair with SilkySmooth ceramic plates
Ceramic is microscopically smooth and durable by nature, and is therefore one of the best materials for straightening plates. The SilkySmooth plates are carefully processed to enhance the gliding and caring properties of the ceramic, giving you perfect shiny hair.
ThermoGuard prevents unintentional heat exposure above 200°C
Prevent unintentional heat exposure with Thermoguard, by increasing temperature with steps of 5°C only, above 200°C.
No more accidental change of settings with key-lock function
You are always in control. No more accidental switching on/off of the styler or temperature change with the Key-lock function.
Healthy hair without hotspots with Even Heat Distribution
Advanced Philips EHD+ technology means that your styler will always distribute the heat very evenly - even at high temperatures, and prevents damaging hot spots. This gives added protection and thus helps to keep your hair healthy and shiny.
Swivel cord to prevent tangled wires
Useful swivel cord technology rotates the cord to prevent tangled wires.
Features
---
Reviews
---