PHILIPS - Coffee Maker - HD7446 / 00
M. A. Al-ZUBAIRI & BRO is one of the oldest, bigge...
Shipping & Delivery
Payment Methods
Our Advantages
 Buyer ProtectionWe want you to shop with confidence and worry less.Our Buyer Protection ensures that your purchases are covered in the event that you encounter a problem.
 Email notificationsYou receive Email messages about each stage of your order.
 Return and Exchange Policy . The goods must be in normal condition and have all the factory packages.
 Different Payment MethodsPay orders in convenient ways: cash on delivery, Electronic Wallets (Floosak, M Floos, Mahfathati and Cac Mobily ) right at the time of the order.
 Best PriceBig Sale, Great Offers and Best Prices
Please sign in to contact the vendor
Description
---
Good drip filter coffee, easily prepared
Holds 10 to 15 cups, compact design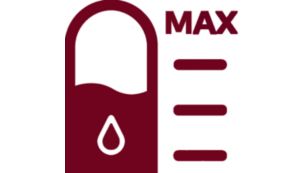 Water level indication for easy filling
Fill the water tank easily and precisely with the water level indication.
Drip stop to pour a cup of coffee whenever you like
The drip stop allows you to pour a cup of coffee before the full brewing cycle is finished.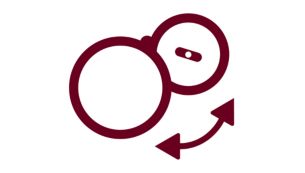 Swing filter holder for easy filling of coffee
The filter holder is opened by swinging it to the side, which makes it easy to fill up with coffee. The filter holder is also detachable for easy cleaning.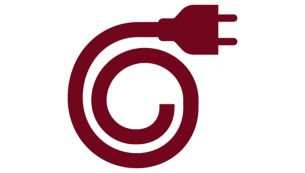 Cable storage for easy placement in your kitchen
Spare cable can be stored in the cable compartment under the coffee maker. This means that the coffee maker can be positioned nicely in your kitchen.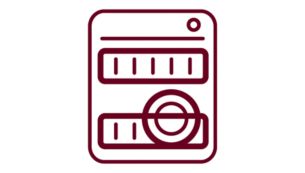 Dishwasher proof parts for easy cleaning
The jug and filter holder can be easily cleaned in the dishwasher.

1.3-l capacity for 10 - 15 cups
The jug of this coffee maker will hold 1.3 l of coffee, enough for 10 to 15 cups - depending on your cup size.
Features
---
Reviews
---