PHILIPS FABRIC - STEAM VACUUM SPARE PARTS - 2 PACK PACK - FC8056 / 01
M. A. Al-ZUBAIRI & BRO is one of the oldest, bigge...
Shipping & Delivery
Payment Methods
Our Advantages
 Buyer ProtectionWe want you to shop with confidence and worry less.Our Buyer Protection ensures that your purchases are covered in the event that you encounter a problem.
 Email notificationsYou receive Email messages about each stage of your order.
 Return and Exchange Policy . The goods must be in normal condition and have all the factory packages.
 Different Payment MethodsPay orders in convenient ways: cash on delivery, Electronic Wallets (Floosak, M Floos, Mahfathati and Cac Mobily ) right at the time of the order.
 Best PriceBig Sale, Great Offers and Best Prices
Please sign in to contact the vendor
Description
---
Keep your floors shiny clean with steam
Compatible with SteamPlus FC7020 steam cleaner
2 washable micro-fiber brushes
1 active calc filter
Replace every 6 months
Compatible with FC7020...21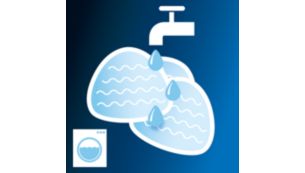 Easy to change and attach
2 washable and durable microfiber pads are included. The soft microfiber material gently loosens, lifts, and absorbs dust and dirt. Removing dirt effectively and gently. The microfiber pads are machine-washable and easy to attach and remove. We recommend to exchange each pad every 6 months, to enjoy the most hygienic cleaning results with the SteamPlus steam cleaner.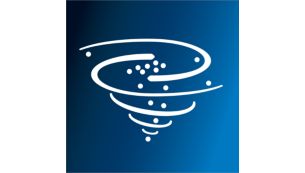 Extend lifetime of your SteamPlus cleaner
The SteamPlus is specially developed to clean using tap water. Its Active Calc Filter decalcifies water automatically. We advise to replace the Active Calc Filter at least every 6 months to prevent calcification and enjoy great performance over lifetime.Easily exchange the filter located underneath the water tank container for extending the lifetime of your SteamPlus steam cleaner.
Features
---
Reviews
---