PHILIPS Bags - Vacuum Cleaner Spare Parts - 9000 Series - 4 Pieces - FC8021 / 03
M. A. Al-ZUBAIRI & BRO is one of the oldest, bigge...
Shipping & Delivery
Payment Methods
Our Advantages
 Buyer ProtectionWe want you to shop with confidence and worry less.Our Buyer Protection ensures that your purchases are covered in the event that you encounter a problem.
 Email notificationsYou receive Email messages about each stage of your order.
 Return and Exchange Policy . The goods must be in normal condition and have all the factory packages.
 Different Payment MethodsPay orders in convenient ways: cash on delivery, Electronic Wallets (Floosak, M Floos, Mahfathati and Cac Mobily ) right at the time of the order.
 Best PriceBig Sale, Great Offers and Best Prices
Please sign in to contact the vendor
Description
---
s-bag® Classic Long Performance
Longer performance, better filtration
4 x dust bags
One standard fits all
50% longer lifetime
15% more capacity
A universal standard for an easy choice
The original Philips s-bag® can be used for all Philips and Electrolux Group (Electrolux, AEG, Volta, Tornado) vacuum cleaners with bag. Skip the hassle of endlessly searching for a dust bag, simply look for the s-bag® logo.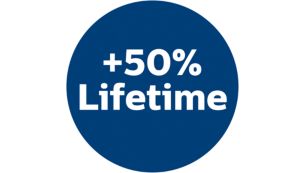 50% longer lifetime than traditonal paper bags
s-bag® Classic Long Performance lasts 50% longer than traditional paper bags. The special synthetic material of the bag and the 15% bigger capacity ensure optimum airflow to maintain the suction power of your cleaner for longer.
Filters 99% of fine dust
The synthetic material of this vacuum bag filters up to 99% of dust and particles. It filters the air more efficiently than a normal paper bag and helps you get rid of airborne particles such as allergens.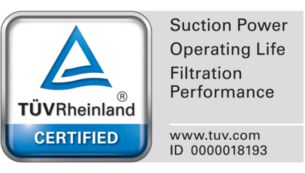 TÜV certified for trusted results
The Philips s-bag® Classic Long Performance has been independently tested and certified by the TÜV Rheinland Group.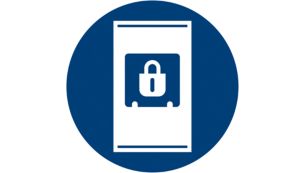 Hygienic closing system for easy disposal
The patented closing system of the Philips s-bag® allows for easy and clean disposal, without spilling the trapped dirt that is inside.
High resistance synthetic material, made in Sweden
The s-bag® Classic Long Performance is made of a highly resistant synthetic material, produced in Sweden.
Features
---
Reviews
---