PHILIPS Dry Iron - Classic - 1000 Watt - HD1172 / 27
M. A. Al-ZUBAIRI & BRO is one of the oldest, bigge...
Shipping & Delivery
Payment Methods
Our Advantages
 Buyer ProtectionWe want you to shop with confidence and worry less.Our Buyer Protection ensures that your purchases are covered in the event that you encounter a problem.
 Email notificationsYou receive Email messages about each stage of your order.
 Return and Exchange Policy . The goods must be in normal condition and have all the factory packages.
 Different Payment MethodsPay orders in convenient ways: cash on delivery, Electronic Wallets (Floosak, M Floos, Mahfathati and Cac Mobily ) right at the time of the order.
 Best PriceBig Sale, Great Offers and Best Prices
Please sign in to contact the vendor
Description
---
Fast and efficient - guaranteed
Iron with speed shaped soleplate
Aluminium soleplate
1.9 m cord length
1000 Iron Watts
1000 Watts
Pointed tip for ironing tricky areas
The uniquely pointed tip allows you to iron even the hardest to reach areas.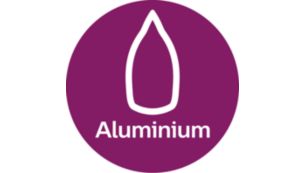 Linished soleplate for easy gliding on your clothes
This iron features a high-quality linished aluminum soleplate for long-lasting performance.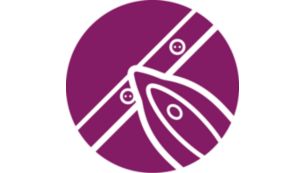 Button groove speeds up ironing along buttons and seams
The button groove makes ironing along buttons and seams fast and easy.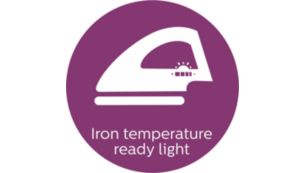 Iron temperature-ready light
Indicator light goes off when the required ironing temperature has been reached.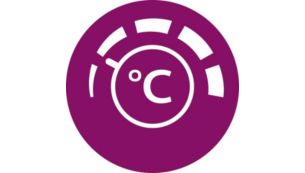 Easy temperature control
An elevated temperature control is easy to operate and precise. You will always have the right temperature for your garment.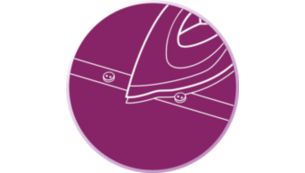 Slim tip soleplate reaches easily in tricky areas
The slim tip of the soleplate allows to reach easily in the most tricky areas, such as between the buttons, when making pleats and in the corners.
Cord winder for easy cord storage
The cord can be wrapped around the heel rest, so that the appliance is easy to store.
Long lasting cord for extended lifetime
The quality long-lasting cord ensures long lifetime performance
Temperature light indicates when the iron is hot enough
Temperature light goes on when the iron is heating up and goes off when the solepalte temperature has reached the set level.
Tested design for maximum durability
This design has been tested under rigorous quality measures to provide long-lasting performance
Features
---
Reviews
---