PHILIPS Steam Iron - Azure - Wireless - 2000 W - GC4810 / 27
M. A. Al-ZUBAIRI & BRO is one of the oldest, bigge...
Shipping & Delivery
Payment Methods
Our Advantages
 Buyer ProtectionWe want you to shop with confidence and worry less.Our Buyer Protection ensures that your purchases are covered in the event that you encounter a problem.
 Email notificationsYou receive Email messages about each stage of your order.
 Return and Exchange Policy . The goods must be in normal condition and have all the factory packages.
 Different Payment MethodsPay orders in convenient ways: cash on delivery, Electronic Wallets (Floosak, M Floos, Mahfathati and Cac Mobily ) right at the time of the order.
 Best PriceBig Sale, Great Offers and Best Prices
Please sign in to contact the vendor
Description
---
Freedom of motion, freedom of choice
Powerful steam, with or without cord
30 g/min; 160 g steam boost
Anodilium Soleplate
2000 Iron Watts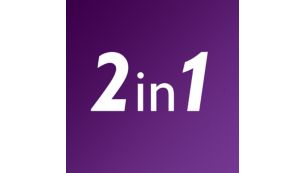 2-in-1: great cordless iron and a powerful steam iron in one
2-in-1 function gives you a powerful cordless steam iron, which can be easily converted into a corded steam iron. Enjoy the ultimate freedom of movement in the cordless mode without changing your ironing pattern: the iron will charge itself on the docking station while you rearrange the garment. Tough fabric? Switch to the corded mode and iron as you would with any other steam iron.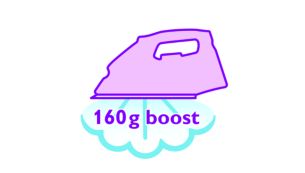 Steam boost up to 160 g
The steam boost can be used for vertical steaming and tough creases.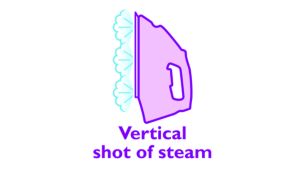 Vertical steam for crease removal in hanging fabrics
This Philips iron has a vertical steam function, for crease removal in hanging fabrics.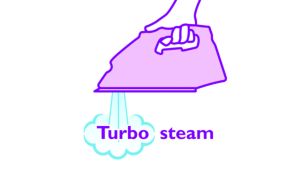 Turbo steam releases continuous steam at the maximum rate
Remove even the toughest creases by releasing the maximum continuous steam rate with the Turbo steam function. While the steam boost function releases a single shot of steam, turbo steam releases a continuous flow of steam at its maximum rate for a few minutes on demand.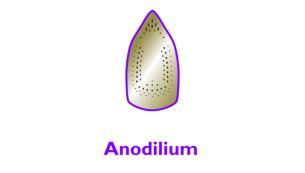 Scratch-resistant, highly durable Anodilium soleplate
Excellent gliding, excellent scratch resistance, excellent to clean, excellent durability!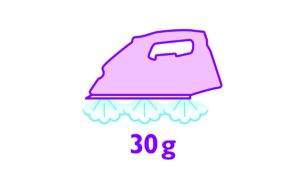 Continuous steam up to 30 g/min for better crease removal
Continuous steam output of up to 30 g/min for better crease removal.
Calc-clean to prevent your iron from scale build-up
The calc-clean function enables you to simply flush your Philips iron to remove the calc particles from your iron. This will extend the lifetime of your iron.
Features
---
Reviews
---